UNITY FOLK CLUB
Meet the performers...
The Folk trio: Jan, Neil, and Richard
The Folk trio... sitting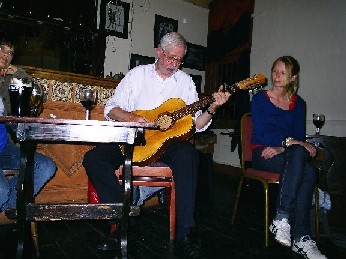 Unity's very own troubadour: Chris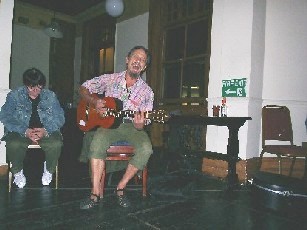 John in full flow
Marco getting emotional...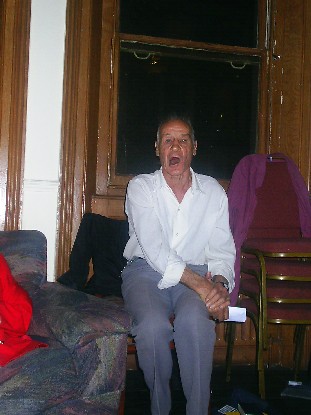 Eric filling up the room
Eirini telling us a story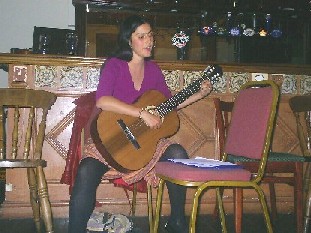 ...and singing
Tom trying out a new fiddle
Chris without guitar???
---
www.unityfolkclub.org © COPYRIGHT 2006 ALL RIGHTS RESERVED